UAP Offers a range of high quality products to enhance your Intergrated Solutions.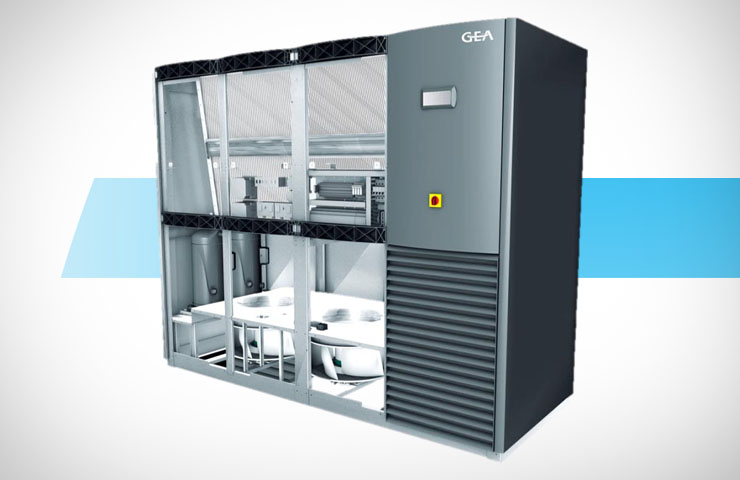 Close control units
Data centers, telecommunication rooms, tape storage, dealers room and automation centers require precision air conditoning units with capabilities beyond those of conventional comfort cooling systems. Room conditions covering temperature, humidity and room cleanliness must be controlled and strictly adhered to, 24 hours a day, 365 days a year. Read More..
x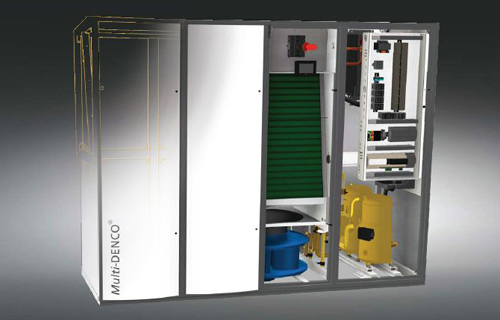 UAP Solutions is partnering with DENCOHAPPEL to bring to you their latest line of Close Control Units, the Multi-DENCO. The Multi-DENCO. is designed with High levels of flexibility in mind and can be deployed for an array of different applications. With Inverter Scroll compressors and EC Fans as standard features, the Multi-DENCO. delivers high energy efficiency and low operating costs. The inverter drive, which controls the refrigeration compressor variably and steplessly, adapts the unit output to the cooling demand resulting in high energy efficiency, especially in partial-load operation. EC fans that feature very low power consumption. Together, the units operate with unparalleled energy-efficiently under partial load and are ideally suited as standby redundant systems.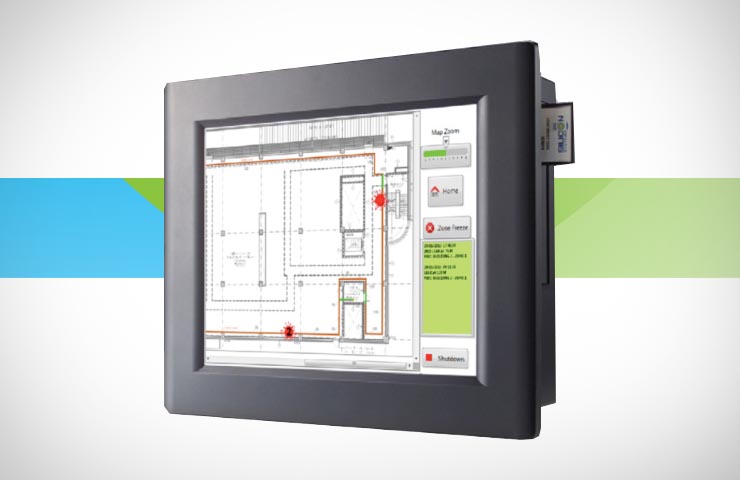 Water Leak Detection Systems
Water has been identified as a major risk potential in the data center. A good Water Leak Detection System will provide the early warning and allow for immediate rectifications before any serious impact occurs.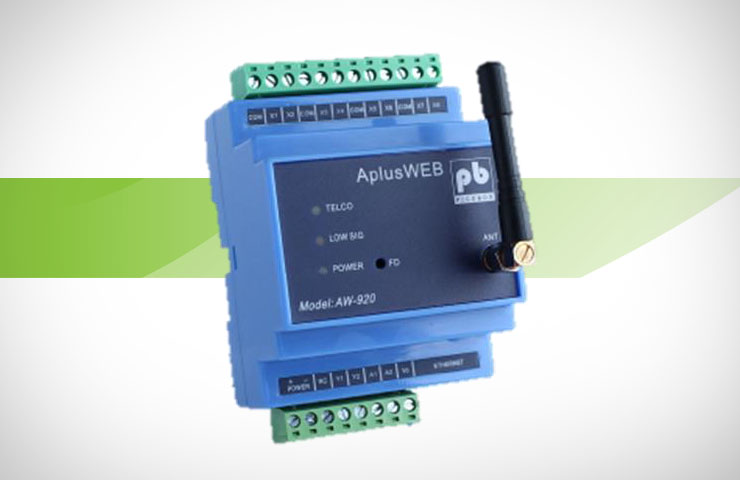 Environmental Monitoring Systems
Environment monitoring system provides for real time local and/or remote monitoring. The more advanced system will also allow for remote access via the use of mobile phone technology. The environmental monitoring system continually monitors all potential alarms, alert via SMS and email on pre-set conditions. The more advanced systems can be configured to provide regular reports with alarm analysis, mean-time-between-failure and response/repair time.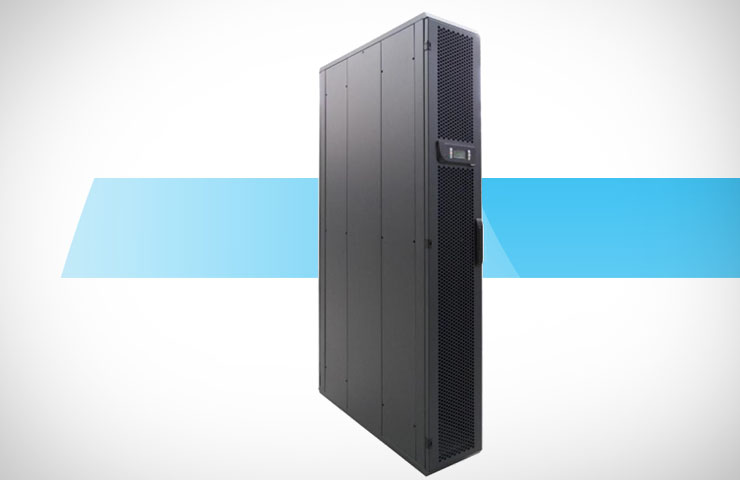 InRow Units
Our Multi-Row line of InRows allow the cooling supply to be placed in close proximity to the actual cooling demand allowing for higher densities, a more optimised layout and improving efficiency by reducing the mixing of hot air from IT equipment. Our InRow units are compact and modular, allowing for a pay-as-you-grow setting. Available in DX and Chilled Water and with the option for a cooling enclosure, our InRows can adapt to an wide array of different requirements commonly seen in Data Centres and Mission Critical Environments.